Multicard - for Pro Series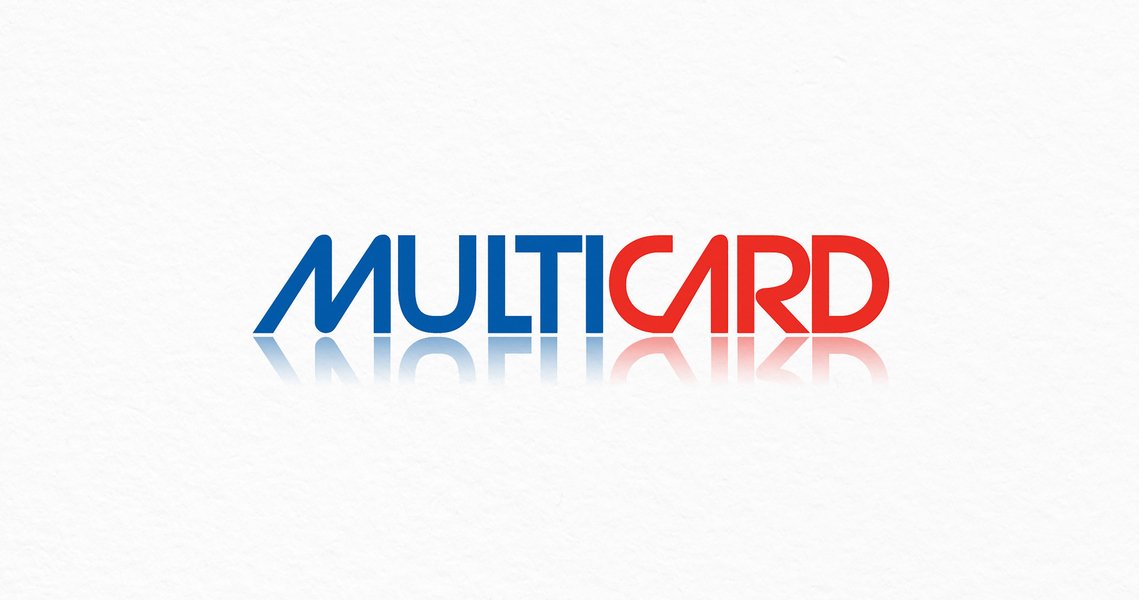 General
MULTICARD is a flexible, intelligent platform with a highly intuitive user interface that allows even the less experienced to manage all aspects of card personalization. The software allow for the management of different internal record variables, such as: date, time, magnetic track contents and bar-code. Thanks to the OLE DB, ODBC and COM technology, easy access to all the information can be achieved from any existing data base and from Access, Excel and DBF programs. The field engine also permits different field variables to be combined in the same record and fixed text to be added. Partial extraction from each field is also possible.
MULTICARD can import information using Bar-Code readers, Encoders, Chip and Contact-less readers and the identification of OCR characters through camera. It then structures them through direct field access.
MULTICARD makes it possible to produce quickly and easily complex graphic effects such as superimposition and gradients. In addition, the actual design is displayed on the screen. Thus, what appears on the screen is the finished product.
MULTICARD is easy to use because it offers a convenient on-line help system. It is familiar right from its initial installation as it functions with the most widely used standard Setup software in the world: most of the Microsoft, Corel, Sun etc. applications are in fact distributed with this system.